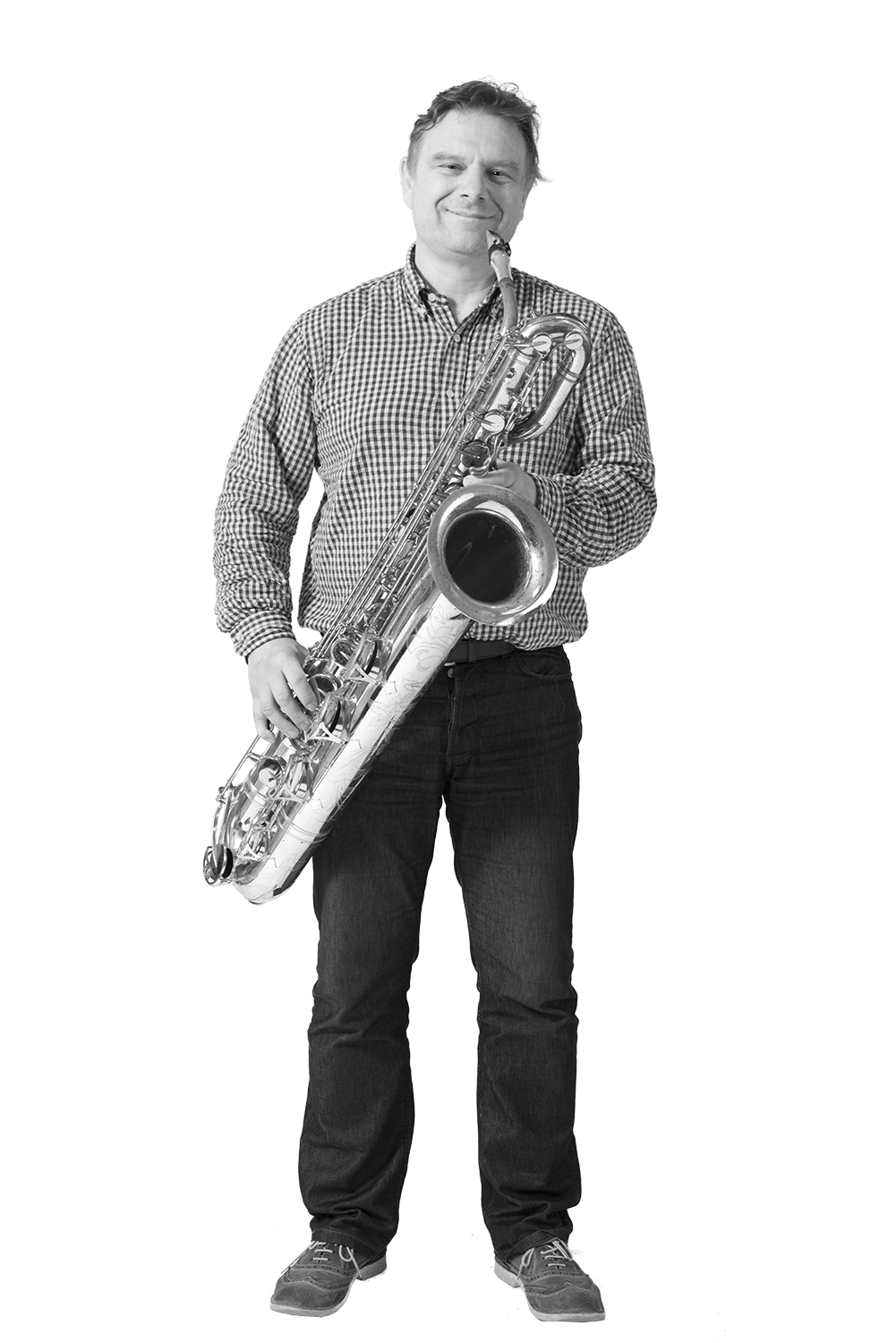 Areas of expertise
Mechanics,
Materials,
Processes,
IT,
Robotics.
IP practice areas : patent prosecution and litigation
Patent application drafting, follow-up of the patent prosecution phases in France, Europe and abroad (responses to Office notifications, oppositions, divisional applications etc.)
Prior art search, patentability study, patent watches.
Legal consultations (freedom of operation, validity of the patent).
Patent portfolio audit and IP valuation.
Negotiation and drafting of contracts.
Patent litigation in France and Europe
Titles
Industrial Property Attorney mention patents
European representative approved by the European Patent Office (EPO)
Education
Arbitration (CMAP)
A graduate of Center for International Studies of Intellectual Property Centre d'Études Internationales de la Propriété Intellectuelle (CEIPI)
Doctor in mechanics and materials
Ability to direct research
Engineer of Ecole Centrale Nantes
Additional information

Jean-Christophe is a French and European patent attorney, also graduated in TM and design from CEIPI, and in Arbitration. He holds an Engineer Degree in Mechanical Engineering from Ecole Centrale. He also holds a Phd and Habilitation (Dr. Habil.) in Mechanics and Materials.
He has been working as a research manager for the University and for private companies in the fields of materials processing, production engineering and automation.
Jean-Christophe discovered IP as an inventor at an early stage of his career, and also practiced as an in house patent attorney in a major French company where he was mainly in charge of IP matter with subcontractors and risk sharing partners.
Jean-Christophe's majors are physics, material processing and IT, patent drafting, patent prosecution and litigation, as well as portfolio valuation and strategic counselling