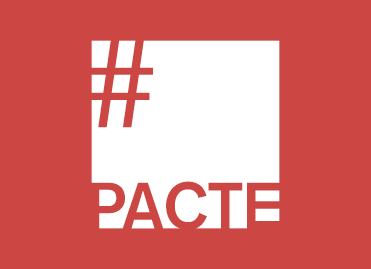 The PACTE act (Action Plan for Business Growth and Transformation) was voted at first reading on September 25, 2018. This reform is important because it will strengthen the current system by giving it stronger legal value French patents, and facilitate protection procedures for the benefit of creators of innovative companies and startups.
This act introduces three patent law reforms:
Article 40 reinforces the utility certificate.

Article 42 establishes a procedure for opposing the INPI in the context of the grant of French invention patents.

Article 42 bis establishes an examination by the INPI of the condition of inventive step for French patent applications.
The PACTE act will allow companies to remove obstacles to innovation by offering them more flexible and progressive access routes to the grant of patents.
The act n ° 1088 * relating to the growth and transformation of companies (Pacte) will be examined in the Senate from January 2019.
                        Pact act: Industrial Property