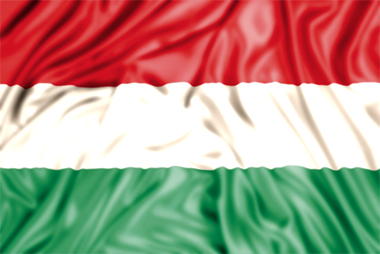 Act No. LXVII of 2018 on Amendments to Certain Acts on Industrial Property was adopted by Parliament on October 30, 2018 and entered into force on January 1, 2019.

 This law makes changes to Act No. XXXVIII of 1991 on the Protection of Utility Models, to Act No. XXXIX of 1991 on the Legal Protection of Topographies of Microelectronic Semiconductor Products, to Act No. XI of 1997 on the Protection of Trademarks and Geographical Indications and aims to implement the provisions of Directive (EU) No. 2015/2436 of the European Parliament and of the Council of 16 December 2015 to approximate the laws of the Member States relating to trade marks, Act No. XXXIII of 1995 on the Protection of Inventions by Patents, and Act No. XLVIII of 2001 on the Legal Protection of Designs.
 The following changes have been made:
(i) provision of detailed form conditions concerning applications for utility models, topography of integrated circuits, industrial designs, patents and plant varieties, with a view to ensuring compliance with legal obligations relating to information systems 'electronic administration and data protection relating to intellectual property rights;
(ii) review of the structure of the fees required for brand-related services;
(iii) stating the grounds for refusal to register a mark for signs which are identical or similar to earlier unregistered marks;
(iv) provision of the date on which the grace period begins in the case of international registrations; and '(v) obligation for the Hungarian Intellectual Property Office to communicate to the European Commission information on inventors and patent applications relating to nuclear energy, in accordance with the Treaty establishing the European Community atomic energy.