Manager "Assistantes Brevets"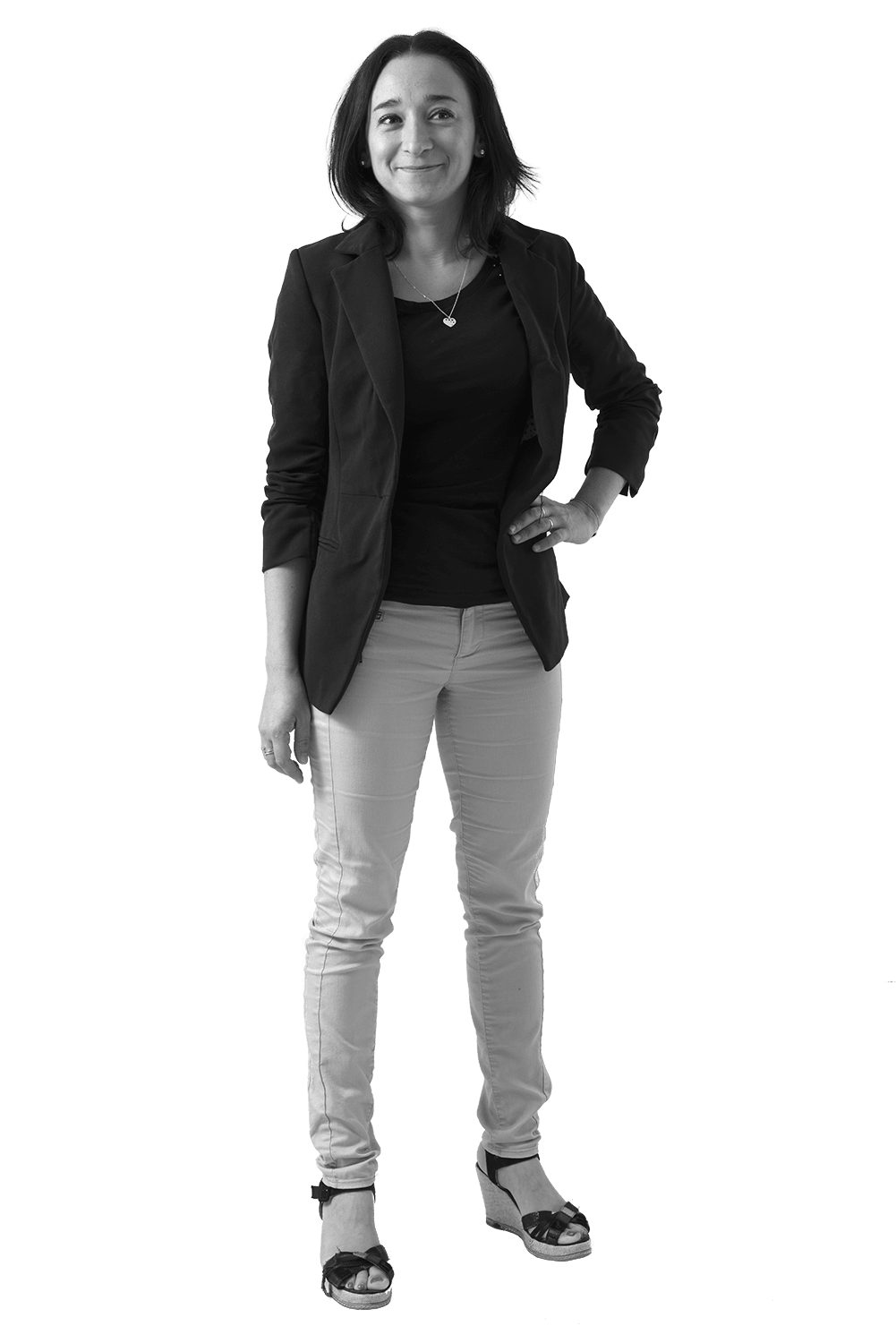 Emmanuelle joined the Firm SCHMIT-CHRETIEN Firm in January 2010 as a patent assistant after having worked for the AIRBUS OPERATIONS SAS group, specifically as a patent assistant.
She holds a Patent Assistant Certificate obtained from INPI (Class of September 2013-February 2014).
Emmanuelle is in charge of filing procedures of patent applications not only in France but also at the European Patent Office and worldwide. She also supervises translators and technical translation services and manages the administrative formalities for the issuance of patents throughout the world.
She is also in charge of client correspondence on many administrative aspects related to various Industrial Property rights and the monitoring of deadlines.