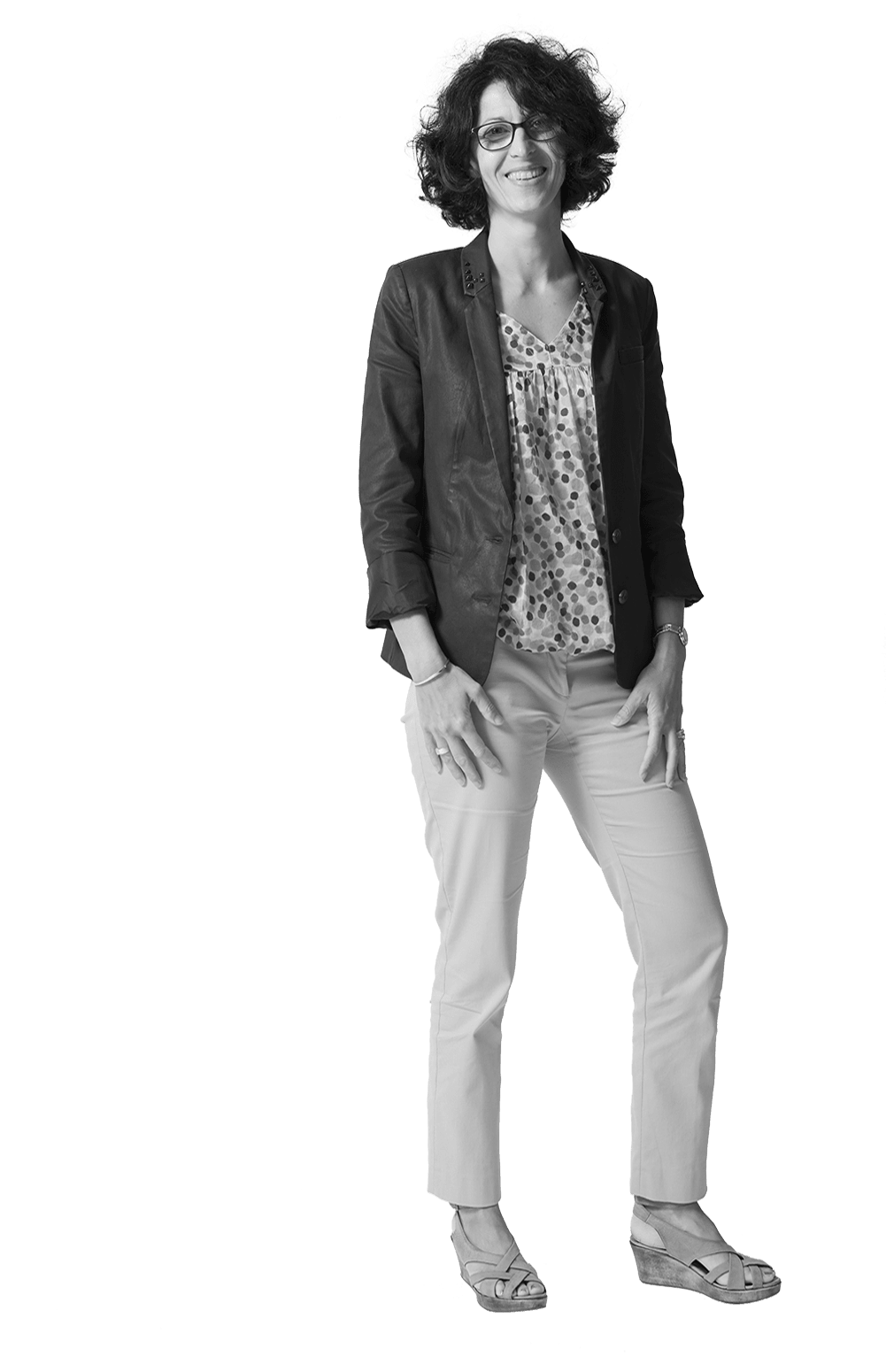 Areas of expertise
Chemisrty,
Biotechnologies.
IP practice areas : patent prosecution and litigation
Patent application drafting, follow-up of the patent prosecution phases in France, Europe and abroad (responses to Office notifications, oppositions, divisional applications etc.)

Prior art search, patentability study, patent watches

Legal consultations (freedom of exploitation, patent validity)

Patent litigation in France and Europe
Titles
Industrial Property Attorney mention patents
European representative approved by the European Patent Office (EPO)
Education
A graduate of Center for International Studies of Intellectual Property "Centre d'Études Internationales de la Propriété Intellectuelle (CEIPI)"
Diploma "Patent Litigation in Europe"
A graduate of the National School of Chemistry of Toulouse, with a specialty in medicinal chemistry obtained at the University of Strathclyde (Glasgow).
Doctor in Chemistry of biomolecules
Master of Laws - Specialization Industrial Property
Additional information
Emmanuelle Fourcade began her career as a chemist in a pharmaceutical group in Great Britain. She then focused on biomedical research, during a doctorate combining Chemistry and Biology at an Inserm laboratory, and then worked as a researcher in a research laboratory of an Anticancer Research Center.
After having acquired solid scientific skills in the fields of biology and biotechnology, which were added to her initial knowledge in Chemistry, she joined a Firm of Industrial Property Advisors at the start of 2001, before joining the Schmit-Chrétien Firm in 2008, from which the IPSIDE Firm emerged.
Industrial Property Attorney and European Patent Attorney, a graduate of education "Patent Litigation in Europe", she has been working for nearly 15 years on all issues related to the procurement, valuation and defense of patents of invention on behalf of clients in the fields of Chemistry, Pharmaceutics and Biotechnology.